To be in the forefront of European fashion is no usual feat. For decades Adolfo Dominguez have been, and the third generation of the Dominguez is game to take their brand globally – into Asia.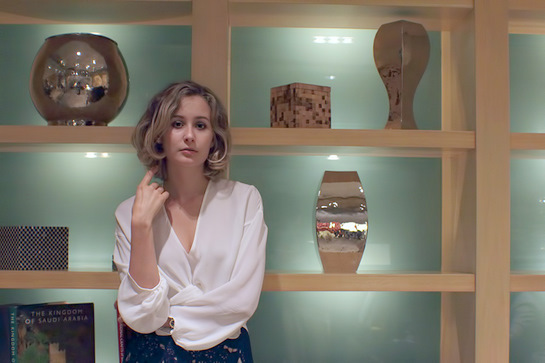 It was indeed our pleasure to be able to spend some time with Tiziana Dominguez on her significant quest to 'activate' all of Adolfo Dominguez' outlets in Asia. Starting with KL, her quest will take her to Singapore and Macau before heading back home to Ourense, Spain. Flawless even though jet lagged, we saw a smart, corporate yet lovable woman working towards something she is passionate about, carrying the legacy of the family's craftsmanship into the twentieth century.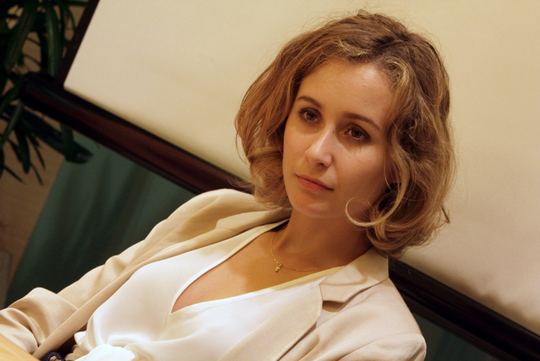 Quite fittingly, their clothes are made to satisfy what modern, independent working women and men want or are looking for in the clothes that they wear. Their collection could take a jet-setting corporate player from board rooms to the dinner functions in style, with their structured silhouettes and tailored for comfort quality.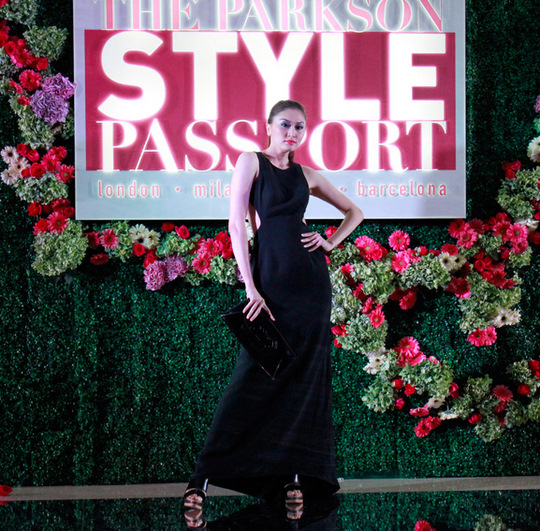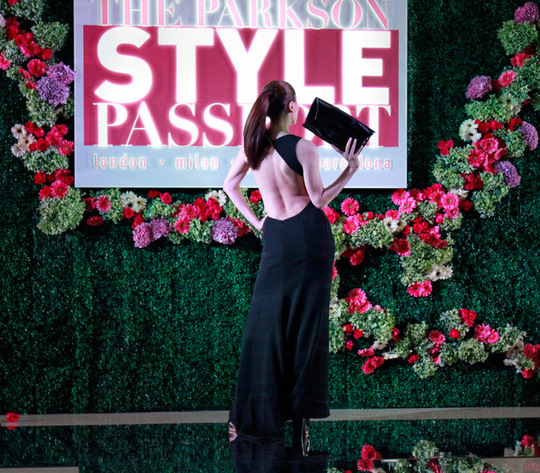 From Adolfo Dominguez' 2011 Spring/Summer collection, essential pieces that caught our attention are the dresses that are all about the back, the oversized clutches and the ever so versatile and built for comfort clogs. I bet I have no problems walking in HK International Airport wearing these. Can't wait to put them to the test!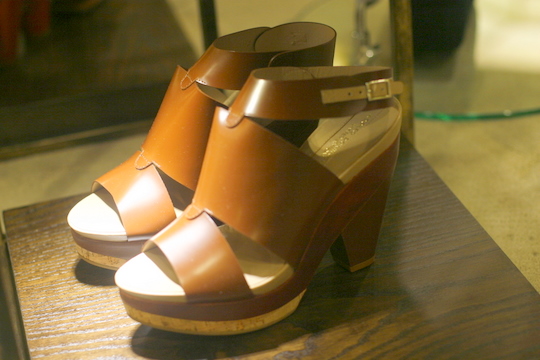 Adolfo Dominguez S/S 2011 collection is among the 13 European brands that were presented to the KL celebs and socialites on 40 of the hottest, new faces on the fashion runways of KL. Indulge your inner Gwyneth Paltrow and check out their collection available at Parkson Pavilion from August onwards.